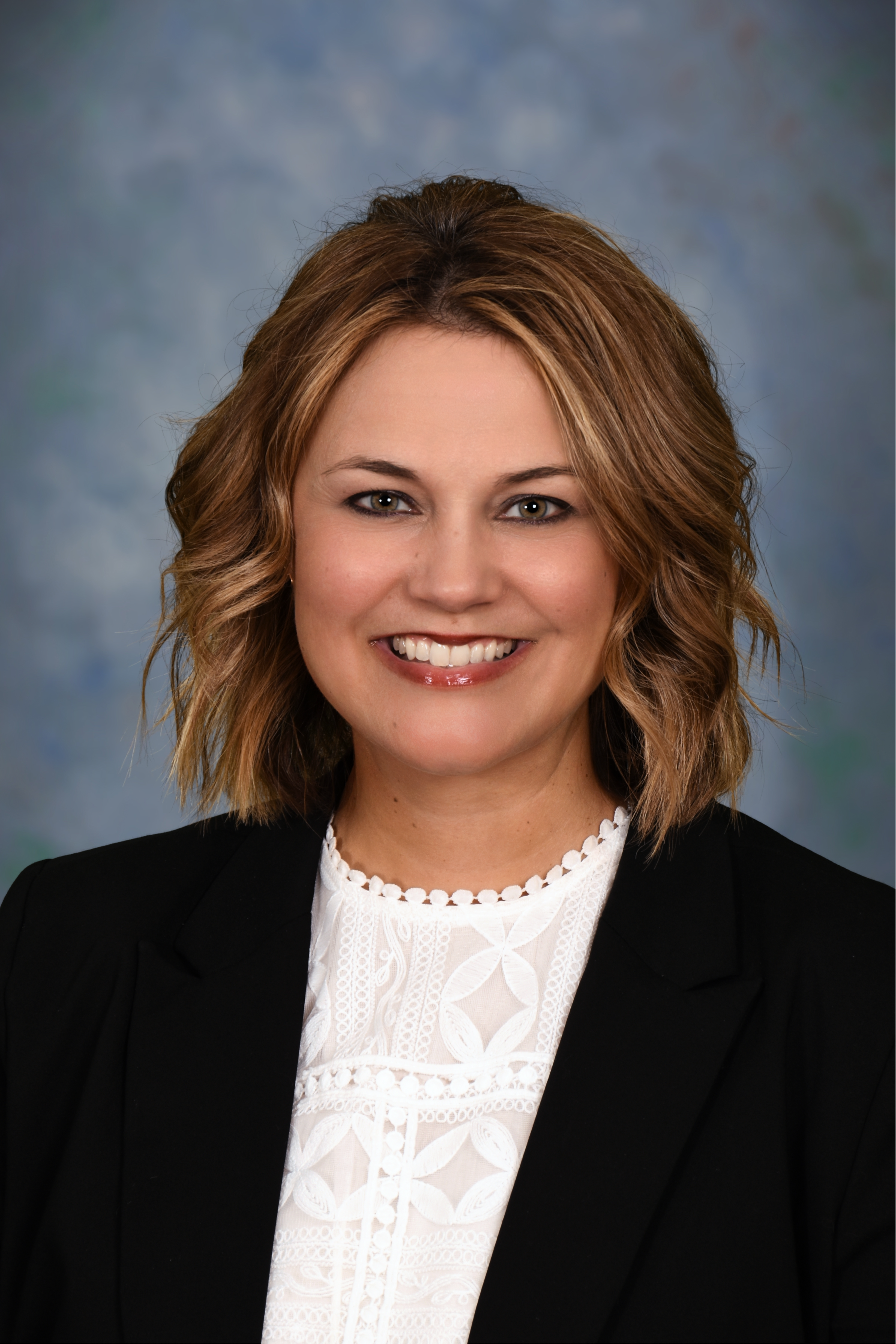 A MESSAGE FROM THE PRINCIPAL
Welcome Back, Lions....almost!
It's beginning to look a lot like Back to School time everywhere you go! While we love the summer and a chance to relax and unwind, our staff couldn't be more excited to welcome our lion family's back!
If you haven't already finalized your registration, please login to powerschool and get that done ASAP. Take a look at our website or social media for our school supply list and mark your calendars for Thursday, evening, August 10th, from 4-5PM, for our annual Back to School Night.
You still have a few weeks of summer left, so enjoy them. We'll be back together before you know it and it's going to be our best year yet!